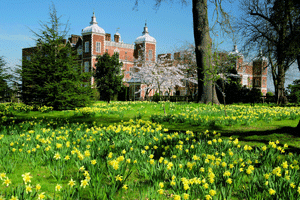 Compass is to look after current developments at Hatfield House and Park, which will see the introduction of several new visitor areas.
The areas will include nine outbuildings converted into shops and the creation of a children's adventure playground.
The 15-year deal is expected to be worth £2.5m in annual turnover to Compass's sport, leisure and hospitality business by year five.
Compass has worked with Hatfield House since 2005.
If you would like to comment register and let us know your thoughts