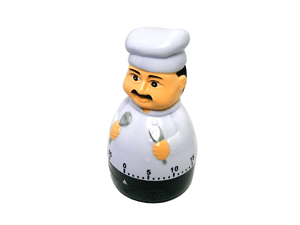 The catering giant still posted a loss of 1.7%, but the fall was far less than the 3% expected.
Improvements in the catering market are a good sign for the hospitality industry, indicating 2010 could see proper recovery.
Surrey-based Compass's news saw the value of its shares rise in the City as confidence in the company grows.
Last year Compass announced a pay freeze among its top earners as it battled the turbulent market conditions.
To leave a comment register and let us know your thoughts