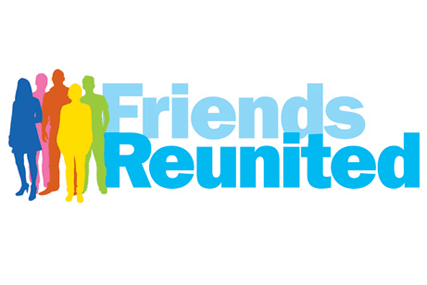 Brightsolid, with its websites FindMyPast.com and 1911census.com, and Friends Reunited's GenesReunited.com are two of the largest suppliers of online genealogy services in the UK.
Laura Carstensen, chairman of the inquiry group and deputy chairman of the Competition Commission, said it had "looked closely at how the merger might effect competition in this market and the interests of this growing number of customers".
The inquiry found that while there is a degree of overlap in the activities of the two companies, it is small, their business models are different and another website, Ancestry.co.uk, will remain the largest supplier in the market.
Carstensen said the merger could benefit amateur family historians as the merged company will be "better equipped to compete directly with Ancestry.co.uk, leading to more innovation and improvements in the market".
The Commission is expected to publish its final report on the sale by 16 April and would like to hear comments on the provisional findings from interested parties by 11 March 2010.
ITV announced it was to sell Friends Reunited in August 2009 but the case was referred to the Competition by the Office of Fair Trading in November.
At the time ITV said it was "disappointed" by this outcome, but would "work closely" with the Competition and Brightsolid to resolve the matter.
ITV loses £145m in the sale of Friends Reunited as it originally bought the online property for £120m in cash and a three-year performance-based earn-out deal worth up to £55m in 2005.
The site was supposed to be part of ITV's push into social networking but it found itself overtaken by free websites such as MySpace and Facebook.
ITV's 2009 full year results are due on 3 March and yesterday a spokesman from ITV confirmed ITV is working with business strategy firm LEK Consulting.
In January ITV announced the appointment of Royal Mail chief executive Adam Crozier as its new chief executive following a protracted recruitment process.