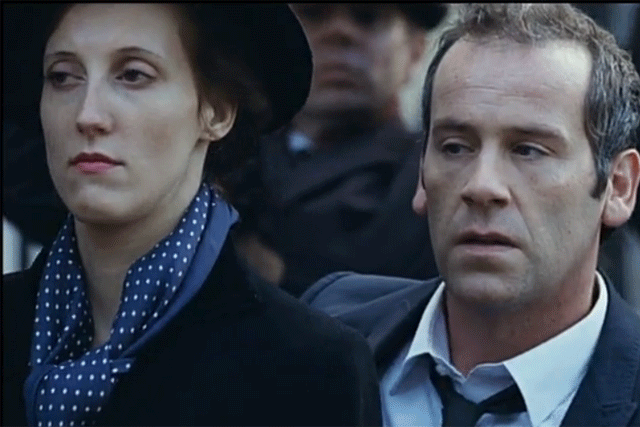 In August, the CC suggested three possible courses of action after finding in its provisional ruling that Sky's control over the rights to air movies contributed to a lack of effective competition in the overall pay-TV market.
Yesterday, it suggested two more remedies. The first would entail forcing Sky to allow new entrants to retail their services to Sky customers who are able to receive its Anytime+ standard video on demand content.
The second remedy would require Sky to publish the expiry dates of its contracts relating to movie rights with the six major studios, in order to increase the ability for rival bidders to "engage in timely negotiations".
Before deciding on what action should be taken, the CC will take into account all comments received in relation to this further notice. In the consultation, the CC said no decisions on remedies had yet been taken.
Interested parties have until 5 December to provide their views on the two new remedies in writing, via email or post.
A Sky spokesman told Media Week: "We don't believe there is any need for intervention. Consumers are very well served by a growing number of providers and Sky Movies is just one of the many ways they can choose to watch movies at home.
"It makes no sense to think that Sky Movies is somehow protected from the forces of competition. Sky has multiple competitors, including major new market entrants, who offer a wide range of movies either before or at the same time as us.
"Consumers have never benefited from so much choice and innovation. We continue to engage with the Competition Commission through the consultation process."
The proposals are part of a wider investigation into the pay-TV market, which has already forced Sky to retail its Sky Sports 1 and Sky Sports 2 to its rivals, paving the way for BT to offer sport for the first time.
Follow Maisie McCabe on Twitter @MaisieMcCabe