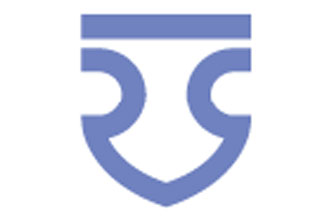 Agency Fallon had begun planning a campaign around the launch of the service, which was to be named SeeSaw.
The commission has been exploring options such as stopping the broadcasters from joint selling prime catch-up TV content but it decided that this would 'not go far enough' to ensure it was not a threat to other on-demand content providers.
Peter Freeman, chairman of the Competition Commission, said in a final report on Project Kanagaroo that the on-demand market was still developing.
The report said problems were arising over the control of valuable UK-originated TV content. 'BBC Worldwide, ITV and Channel 4 together control the vast majority of this material, which puts them in a very strong position as wholesalers of TV content,' said Freeman.
'We thought viewers would benefit from better video-on-demand services if the parties - possibly in conjunction with other new and/or already established providers of VOD - competed with each other.'
Michael Grade, chairman and chief executive of ITV said he was surprised by the decision. He said: 'We believed that the Kangaroo joint venture, competing in a crowded online world against dominant global brands, was an attractive UK consumer proposition, free at the point of use.'
ITV will provide an update on its online plans along with its full year results on March 4.
In a joint statement BBC Worldwide, ITV plc and Channel 4 said they were disappointed by the decision. The Broadcasters said the real losers from this decision are British consumers, calling the report 'a disproportionate remedy and a missed opportunity'.