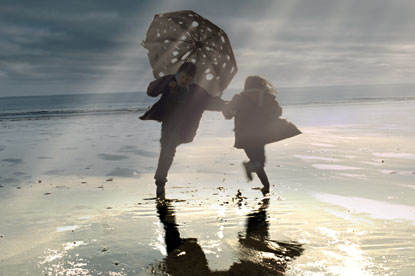 The commission had originally said that it expected to reach a final decision on changes to CRR by the end of this year following the Office of Fair Trading's decision earlier this year to refer the decision.

Now the commission has said that because it has received significant submissions it needs extra time to consider them carefully.

Industry sources suggest that ITV has made a submission which outlines plans for a complex "son of CRR" alternative to the mechanism, which ties ad rates to audience.

The OFT did not reach a final decision on CRR but recommended to the commission that it remain in place, albeit with the possibility of some significant amendments.