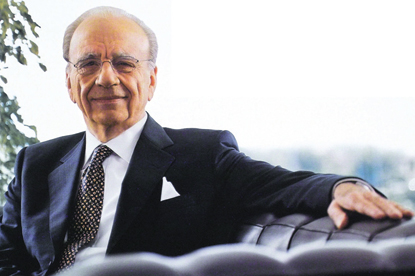 Last week, the News Corporation boss indicated that he was holding conversations with rival publishers, including the Telegraph Group, regarding the different strategies that could be taken in order to introduce charges for readers to use newspaper sites.

Murdoch admitted that the talks have come about because it has proved harder to implement the charges than first anticipated.

However, competition law specialists have suggested that if these talks included discussions around pricing, then regulators would need to step in.