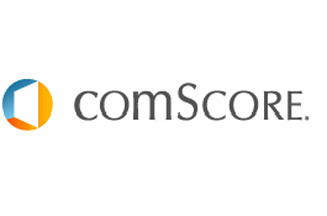 The launch, which will further confuse advertisers who have called for a universal metric, is yet another blow to UKOM, which has struggled to cement funding and lost the backing of the IPA and ISBA in the process.
UKOM, which is also supported by the Association of Online Publishers, launches in January. Last week it appointed The Nielsen Company as its official partner in what the IAB hailed 'a landmark step for the industry'. It will take data from a panel of 35,000 consumers to allow advertisers to plan online campaigns, in the same way as they use BARB for TV buying.
ComScore, which lost the UKOM tender to Nielsen, has submitted a proposal to ABCe for a new measure combining website server data with panel information. This will be reviewed by the industry via the ABCe Internet Technical Group and JICWEBS.