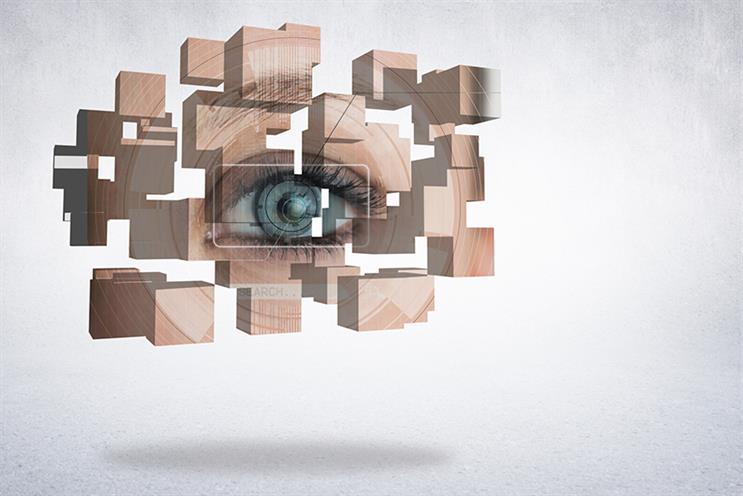 On Wednesday, ComScore announced it would provide advertisers with viewability metrics across display, video and mobile free of charge.
Coming this June, the new product, called ComScore Viewability, adds another layer of transparency to digital advertising and will help enable comparability across screens. It will use the same measurement technology as the company's "validated Campaign Essentials" (vCE), which supplies demographic data on digital campaigns. That means the viewability metrics will align with all vCE data, according to ComScore.
It's a move that could clear up some confusion around viewability online. As advertisers continue to adjust their digital ad spends, they are increasingly concerned that humans are responsible for only a fraction of the views for which they're being charged.
"Offering free viewability measurement will allow for more comprehensive reporting and help to close the gaps where viewability is not currently reported," said Nancy Hill, president and CEO of the 4As, about the new offering in a press release, "thus getting us one step closer to our industry goal of making digital measurement comparable to that of other media."
The issue has been addressed by several platforms already. Earlier this month, Twitter answered advertisers' qualms by announcing a partnership with Moat and Integral Ad Science.
Lyle Schwartz, president of investment of North America at GroupM, said, "In order to create a total video marketplace where buyers can plan across platforms to achieve advertising goals, viewability is key to leveling the playing field between digital and TV."
ComScore is one of the larger players in the viewability metric space, along with its larger rival Nielsen, but this new perk might help level the playing field. Pivotal Research Group's senior research analyst Brian Wieser believes it's likely that ComScore's new offering will place pressure on Nielsen, which does not provide viewability metrics directly to advertisers, but instead offers them through independent analytics companies Moat, Integral Ad Science and DoubleVerify. And they do not come free; Nielsen's pricing for these services are usually on a CPM basis.
"At minimum," said Wieser in an email, "this will probably help comScore take market share away from Nielsen. Given marketer interests in reducing costs across their digital supply chains, making viewability a free product is compelling." With this pressure, Nielsen might decide to discount its own product or develop its own viewability metrics system in-house, said Wieser.
Wieser said ComScore's free metrics could also lead to more advertisers using viewability to determine where to place their ad spend. Therefore, a shift in this direction might negatively impact Facebook, where viewability is usually low, whereas Google's YouTube might see a bump because it has high viewability rates, he said.
However, ComScore's rationale behind making the metrics free is to liberate advertisers from viewability concerns so they can concentrate on other, more valuable metrics. After all, viewability speaks to whether an ad is seen, but not whether it makes an impact. "Viewability is critical, but for too long it has dominated industry discussion at the expense of other metrics that also really matter," said Dan Hess, executive vice president of products at comScore.
IAB's executive business advisor agrees. "By better aligning advertising across all platforms," said Alison Fennah, "advertisers can turn their attention back to meaningful KPIs, such as reach and frequency."