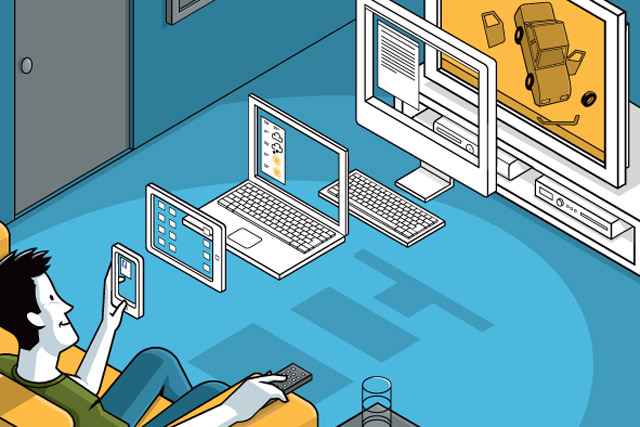 Its Video Metrix Multi-Platform tool also includes better mobile video reporting for YouTube and its partner channels.
The tool relies on ComScore's digital management framework, a hybrid measurement approach that uses panels alongside direct measurement from video publishers via census tags.
Mike Shaw, UK vice-president of ComScore, said: "Today, we see nearly two-thirds of UK internet users accessing digital content on more than one device.
"Content producers and advertisers need a consistent, trusted way to evaluate audiences and transact in a platform-agnostic world."
This update to Video Metrix, which was first introduced in the UK in 2008, will now enable clients to measure total, incremental and unduplicated viewership across multiple devices.
It will also let clients gauge how engagement differs across platforms to better monetise and plan media spend.
The update provides consistent, comparable video measurement across PC and mobile screens, according to Sameer Modha, partner and customer data strategy at Mindshare.
Modha said: "I look forward to understanding who really watches what, where and for how long, especially in-app."
On the surface of it, ComScore's launch will be more significant if the update lets clients track consumption of distributed video content across devices, commented Steve Coteman, head of digital trading at Havas Media Group (HMG). If, however, the update is aimed at helping agencies track ad-formats, he said: "I wouldn't say that this is something new, more just an evolution of what's already out there. But, I would need to read much more about it before being able to tell you definitively."
HMG, among others, has already been using vendors such as Drawbridge to serve and track cross-device audience delivery and consumption for a number of years, he said.