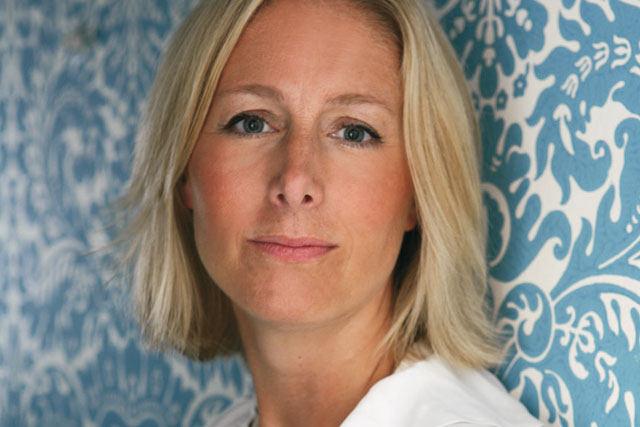 The Condé Nast College of Fashion & Design will open its doors to up to 300 students from September 2012 under principal Susie Forbes, although an exact location has not yet been confirmed.
Its courses will include a year-long Vogue fashion foundation course and 10-week fashion courses, House & Garden interior design and decoration courses, and some MA-level courses.
Forbes, who has been editor of Easy Living for seven years, previously spent five years as deputy editor of British Vogue.
Nicholas Coleridge, managing director of Condé Nast, said: "Condé Nast is perfectly placed to enter the world of education. The reputation and authority of our brands puts us in a strong position to teach and inspire the fashion and decorating talent of the future."
Forbes will be replaced as editor of Easy Living by Deborah Joseph, editor of Brides magazine, who takes up the position from next month. The March 2012 edition of the magazine will be the first under Joseph's editorship.
Jade Beer, who has been the acting editor of Brides magazine during Joseph's maternity leave, becomes Brides editor with immediate effect. Beer is a former deputy editor of Glamour.
In February, Condé Nast launched its own London newsagent, selling its own titles from the UK and abroad.
In 2008, fast-food chain McDonald's joined Flybe and Network Rail by offering its own A-level-type education courses.