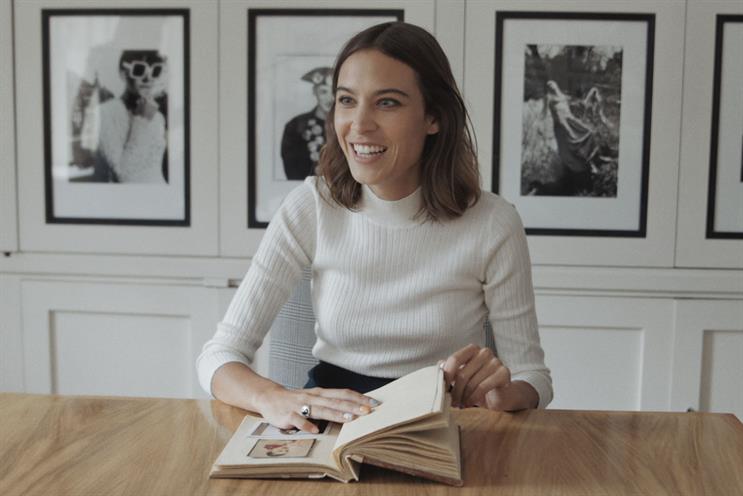 The publisher put this down to "robust performances" from programmatic and creative solutions.
Condé Nast Digital has focused more on video this year, launching Vogue Video in June. The channel has had 16 million views, and a series with Alexa Chung has attracted an audience of 1.24 million viewers.
There are plans to launch GQ Video, Glamour Video and Wired Video next year.
Wil Harris, the head of digital at Condé Nast, said: "We are finding that many of our clients like the convenience of trading with us in a private marketplace, and we have seen this element of the programmatic market become much more important for us than the open market.
"We have increased the amount of data available to advertisers via programmatic, and many of our advertisers are buying single audiences across multiple titles, rather than the traditional title by title approach that Condé Nast has taken."
He added that hiring Danielle Bennison-Brown as director of video content and Adam Day Lewin as creative director has helped the company make "significant investments into video".
The pair have worked on campaigns for Bally, Cartier, Universal Pictures, Intel, Visa, Tudor Watches, Microsoft and Netflix.
Harris said: "We have evolved our creative solutions approach to move beyond the microsite, into fully integrated native advertising campaigns that include social media promotion, native placements on sites and editorial oversight."
When Campaign asked for details of how the digital revenue compared to Condé Nast's wider business a spokeswoman said digital accounts for a significant percentage of increased profits, along with events, education and other new areas of revenue.
She added that traditional revenues remain steady but declined to give any further figures.