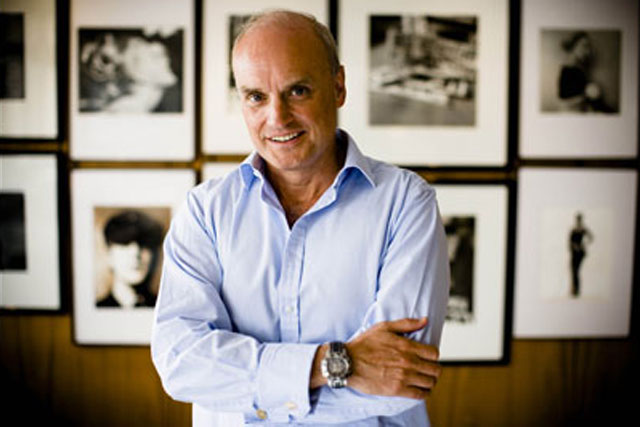 Harris will join in the spring and takes over from Jouning, who will become publisher of Glamour later this month, following the retirement of Simon Kippin.
He will be responsible for all aspects of digital development for Condé Nast, including cross-brand digital advertising for all of its brands, which include Vogue, Glamour and GQ.
Harris is an entrepreneur, journalist and media personality, and he was previously editor-in-chief of Dennis Publishing's online tech magazine Bit-tech.
In 2007, he co-founded ChannelFlip, one of Europe's largest video networks which has created internet TV shows for Harry Hill, Richard Hammond and David Mitchell, with Justin Gayner.
The pair sold ChannelFlip to Shine Group in 2012 and Harris announced his departure from the company earlier this month.
Nicholas Coleridge, the president of Condé Nast International and managing director of Condé Nast Britain, said: "I am delighted that Wil is joining us. He is knowledgeable, entrepreneurial, and has a proven track record. He is also a longstanding fan of our brands."
He added: "I would like to take this opportunity to thank Jamie Jouning for his excellent work running digital for the past four years, as he moves over to Glamour as publisher of our highest-selling title."
Condé Nast moved responsibility for digital advertising sales from the digital team into individual brand teams last year, including the sales for its most profitable title, Vogue, in November 2013.
Condé Nast claims to have had 8.7 million unique users a month across all its websites between November and January, an increase of 247 per cent since November 2010.
Digital revenue has grown by more than 250 per cent since 2004, the publisher claims.