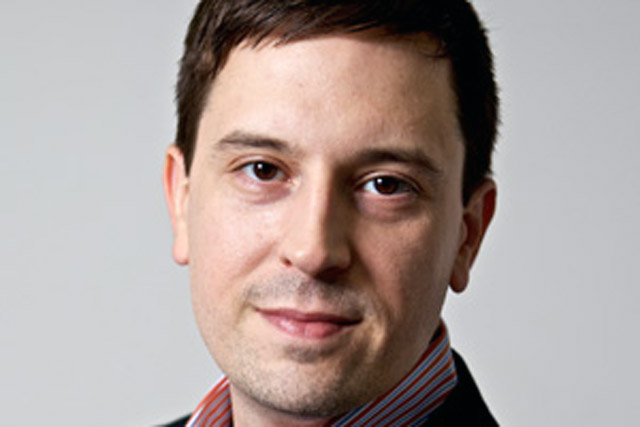 The UK version of Ars Technica will include news and reviews, as well as analysis of technology trends.
Nate Lanxon, the editor of Wired.co.uk, will oversee editorial for the UK-based edition. A dedicated editor, who is yet to be announced, will report to Lanxon.
A commercial director, who will also be announced in due course, will oversee sales.
Ken Fisher, the founder and editor-in-chief of Ars Technica, will oversee the brand experience, strategic planning, and technology. Albert Read, the deputy managing director of Condé Nast, has "special responsibility" for the launch.
Nicholas Coleridge, the president of Condé Nast International and the managing director of Condé Nast Britain, said: "Ars Technica is one of the world's key technology brands, recognised for the breadth and depth of its technology journalism, insight, and ability to reach influencers, c-suites, programmers and those who live and work on the leading edge of computing.
"For 16 years, it has been one of the hottest brands in the United States. We are delighted to bring it to Britain."