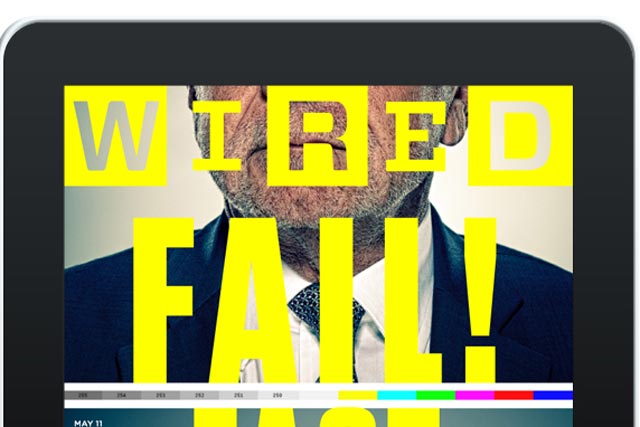 This week, Condé Nast made The New Yorker magazine available for subscription via the New Yorker app for the iPad.
It is reported to be the first major magazine publisher to bring an iPad subscription offering to market.
Last week, it was revealed that Hearst, owner of the National Magazine Company, had agreed a deal with Apple to sell subscriptions for multiple titles, including Esquire, and O: the Oprah Magazine, through the Apple store, from July.
Time Inc also made a deal last week to give subscribers to the magazines Time, Fortune and Sports Illustrated access to iPad editions for free. Previously, subscribers to the print editions had to pay for the digital version on the iPad.
It is believed that Condé Nast will start selling subscriptions to publications already available as single-copy editions on the iPad, in the coming weeks.

Titles reported to be available soon as an iPad subscription include Wired, GQ, Vanity Fair, Glamour, Golf Digest, Allure, Wired and Self.
The New Yorker is now available at $5.99 for one month (for four issues) and $59.99 for a full year.
Condé Nast UK is also set to roll out iPad subscriptions in the near future. A Condé Nast spokesperson said: "Our UK team are already working on rolling out this functionality, although a launch date is still to be confirmed".
Apple launched magazine and newspaper subscriptions for the App Store in February. Customers are able to sign up through their iTunes account and Apple takes a 30% cut of the subscription fee.

Last week, at the UK's PPA 2011 conference, Richard Stephenson, chief executive of digital publishing marketplace Yudu Media, urged publishers to "embrace Apple" and said that the tech giant had offered concessions to publishers since their relationship began.