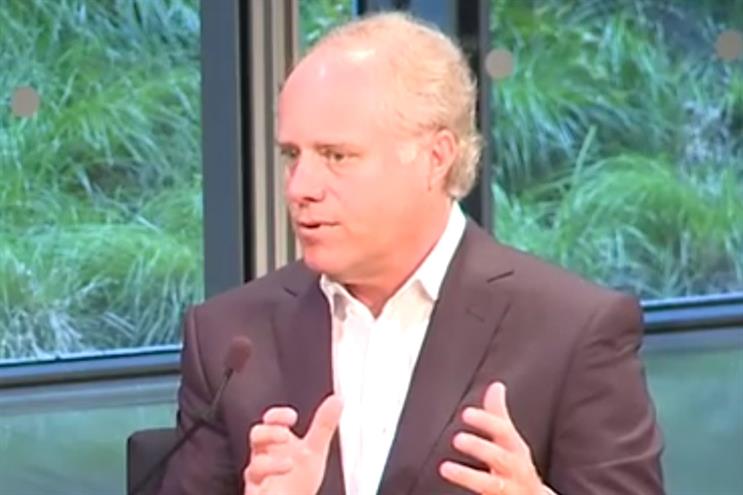 Sauerberg, who will also remain president of the company, will become CEO in January 2016. Charles 'Chuck' Townsend, who has been the chief executive since 2004, will become the chairman of Condé Nast US, replacing Samuel Irving Newhouse Jr, who will take up a chairman emeritus role.
In a statement, the Condé Nast board said: "Chuck Townsend has done an exceptional job as CEO, leading Condé Nast through a challenging period of change and transition.
"We are particularly grateful to Chuck for preparing a succession plan over many years. When Chuck came to us this summer with his request to step up to the chairman's role, we knew that Bob Sauerberg was a change agent who was ready to lead the company's growth agenda."
Townsend himself said Sauerberg was appointed to president in 2010 after leading the company into the digital future while maintaining quality on all platforms.
Sauerberg said: "Audiences and advertisers have always come to us for the quality of our content – each brand has its distinctive personality and particular brilliance – but we also want to make sure those audiences are able to access our brands on all possible platforms.
"It's my job to make sure we remain true to our sense of quality and, at the same time, deliver it efficiently and beautifully, as only Condé Nast can".