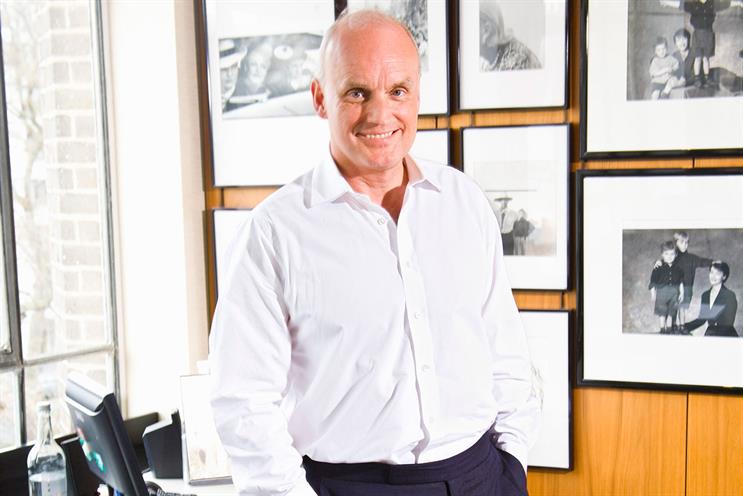 Coleridge will exit his roles at the GQ and Vogue publisher on 1 August. He will take the role of chairman of Condé Nast Britain until at least 31 December 2019.
Having become a columnist for the London Evening Standard in the early 1980s, Coleridge worked as editor of Harpers & Queen for three years. He joined Condé Nast in 1989 as editorial director and became managing director two years later.
He said: "Slightly to my astonishment, I find that I have been managing director of Condé Nast Britain for 26 years, which is longer than many of our staff have been alive.
"It also makes me, I understand, the longest-serving managing director of any British media group in any sector."
Described by Campaign in 2012 as "the most compelling advocate for magazines in two decades", Coleridge has been responsible for launching UK editions of titles including Vanity Fair and Glamour, which became the leading circulation glossy magazine in the country.
Under his direction, the company also introduced Condé Nast Traveller, GQ Style, Wired, Love and Ars Technica UK. Coleridge is also credited with repositioning and modernising Vogue and GQ.
Vice-president of Condé Nast International from 1999, Coleridge was named president in 2011. He was also appointed a CBE in the Queen's 2009 Birthday honours for services to magazine publishing.
Coleridge plans to drastically reduce his schedule of international business trips and from September his only regular visits will be to Condé Nast India in Mumbai.
Jonathan Newhouse, chairman and chief executive of Condé Nast International, said: "Nicholas has been my closest associate in business for the past 25 years, the person whom I have counted upon as a business partner and comrade-in-arms in building and directing the organisation.
"As he moves to this new phase in his career and his life, Nicholas can look back with pride on a record of achievement and brilliance. He has earned the highest level of respect and admiration from his colleagues, friends, clients, and most of all, from me. Nicholas, take a bow."