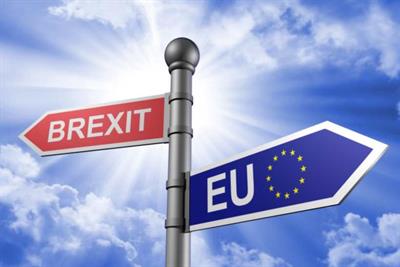 Only 41% of those polled felt confident amid growing uncertainty about the fallout from Brexit, down from 53% in 2016 and 60% in 2014.
Kathleen Saxton, founder of The Lighthouse Company, which compiles the annual New World Talent Survey, warned that confidence could slump "to lows not seen since the depths of the 2008 recession" if the trend continues this year.
Almost 70% of those surveyed also said there is a shortage of leaders who can drive "transformational" change.
Nearly two in five leaders have contemplated leaving the industry in the past 12 months, a sharp rise from 2016. Facebook, Google, ITV, Snapchat and PHD topped the list of businesses that were considered to be performing well.