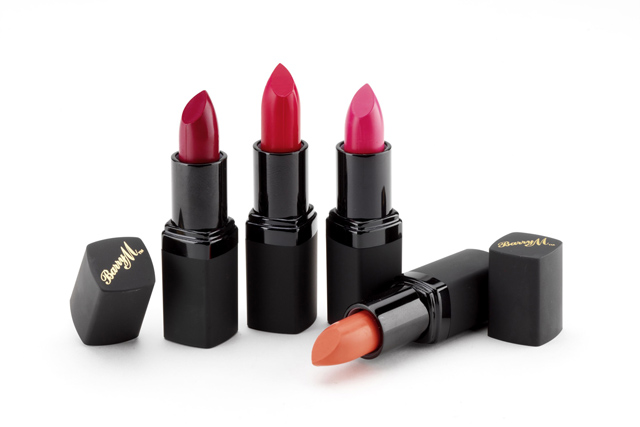 The "lipstick effect" – the oft-referred-to trend whereby lipstick sales surge during a recession as consumers invest in small indulgences – is not an exact science; regardless of the recession, however, marketers should not assume consumers will always respond to economic pressures in a rational way.
One need only witness the recent uptake of the 5:2 diet, where participants have to restrict calories only some of the time, to understand that total commitment to any given regime or brand is difficult. Consumers want brands to give them the opportunity to change their minds.
This trend is manifesting itself in many ways and marketers must tread carefully. Mobile phone networks are one product category at the sharp end of this trend, with their reliance on tying consumers to 18- or even 24-month contracts.
According to research from Future Foundation, 65% of consumers have actively avoided a product because of long-term contracts. Sky, on the other hand, has developed day passes to access its Sky Sports channels, while EDF Energy offers a Blue Price Promise under which a customer can walk away with no contract-cancellation fee.
Conflicted consumers may present marketers with a headache, but brands operating on an "all or nothing" basis will be left out in the cold. Economic indicators may well signal the end of the bleakest moments of the downturn, but commitment-phobic consumers are here to stay.