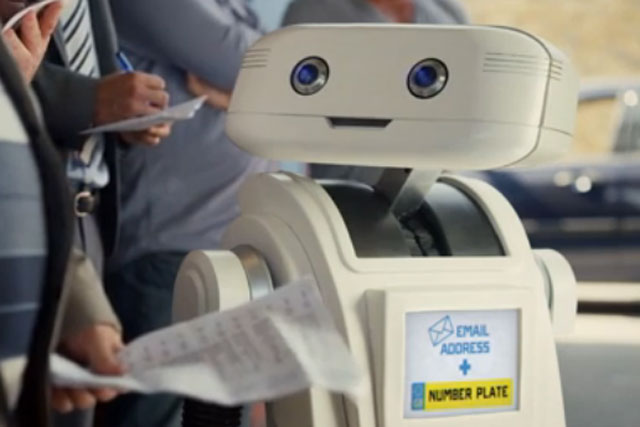 The agency is pitching to find a digital agency that can bring its website up to speed with its new brand image, following an ad campaign featuring mascot Brian the Robot.
Confused.com is running the process itself and has already created a shortlisted of "suitable agencies". Pitches will take place in the coming months.
A spokeswoman for Confused.com said there was no incumbent on the account.
She said: "At Confused.com we have never worked exclusively with one digital agency. The reason for the pitch is due to our rebranding, which took place in June of this year.
"We want the website to fully embody the new branding visually, and epitomise the essence of our brand icon, Brian the Robot. We're always looking to improve, innovate and enhance the customer experience."
Publicis London created Confused.com's latest ad campaign after it was awarded the £28m account in January 2012. Before that, Confused.com handled its advertising in-house.