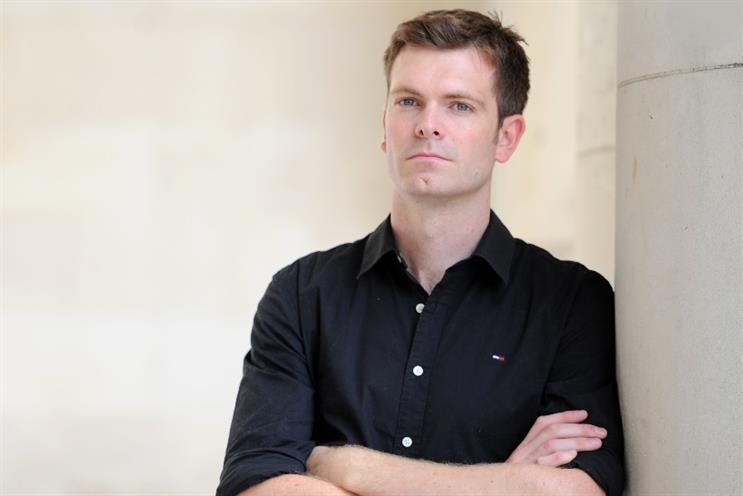 Russell joins the estate agency as it rejigs its marketing function, having already spent time at the company as a non-executive director.
He replaces marketing director James Kydd, who joined Purplebricks.com last year, alongside his former Virgin colleague Will Whitehorn.
Kydd will remain at Purplebricks.com as a director, working on a number of undisclosed projects.
A spokesperson for Confused.com confirmed it was in the process of recruiting a successor to Russell, adding: "We'd like to thank Joby for his hard work and contributions, as well as wishing him the very best of luck with his new venture."
Purplebricks.com, which launched in April 2014, describes itself as a "hybrid estate agency" and claims to have overtaken rival Foxtons in volume of sales.
It was founded by brothers Michael and Kenny Bruce, who used to own estate agency Burchell Edwards before it was sold to Connells.
Commenting on Russell's appointment, Michael Bruce said: "This is a perfect solution for us. James thrives in fast growth businesses and he has done a great job at Purplebricks so far.
"There are many areas of the business that we want to develop and he is well-suited to help us in those areas.
"Having Joby working with us full time will help us build on the success we have achieved so far and we are delighted to have persuaded him to join."
Russell said: "I've had a brilliant time at Confused.com for the past six years, but having been a non-exec at Purplebricks over the last few months and seen the growth potential first hand, this was an opportunity that I couldn't turn down."