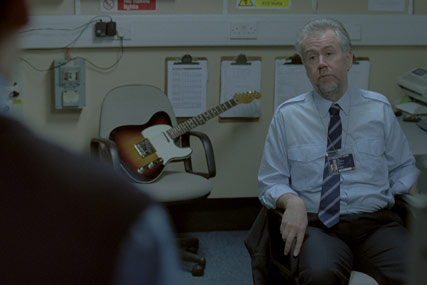 The company, which does not currently work with a retained DM shop, has drawn up a longlist of agencies with a view to holding a pitch for the business later this month.
It is understood that Confused.com is keen to step up its direct activity to complement its above-the-line campaigns, in a bid to reach a wider variety of consumers.
The appointed DM agency will handle a series of campaigns, focused on boosting the consumer experience and delivering greater return on investment.
Confused.com's direct review follows changes to its agency roster last year. In October, the website handed its £25 million ad account to Beattie McGuinness Bungay, after a pitch against Iris, Krow and McCann Erickson.
Then in March 2009, PHD picked up the media account after pitching against the incumbent, McCutcheon Norveil Consultancy.
Following the agency appointments, Confused.com launched an integrated campaign. It featured three TV ads, showing people haunted by the objects they could have bought with the savings they could have made with Confused.com.
A number of price-comparison websites have increased DM activity in recent months. In January, Comparethemarket.com appointed EHS 4D to handle its DM account after a three-way pitch.