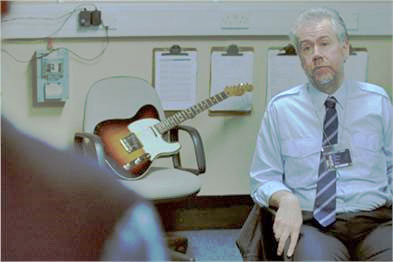 BMB was appointed to the account in October last year, after a head-to-head pitch against Iris.
BMB's latest TV ad campaign for Confused.com, called "jeans, guitar and tennis", launched in February and featured a train announcer haunted by the guitar he could have bought if he'd saved money by using Confused.com.
In another execution, a woman wishes she had bought a new pair of jeans with the money she would have saved.
Confused.com recently hired former Directgov marketer Mike Hoban as its first chief marketing officer.
Hoban was hired in May with the brief of taking market share from rivals such as Comparethemarket.com and Moneysupermarket.com.
Confused.com 2009 marketing spend
Total advertising spend
£23,626,945
Yr/yr % change
37.88
Cinema spend
0
Outdoor spend
£1,661,655
Press spend
£425,636
Radio spend
£885,731
TV spend
£20,653,923
Figures from 'Top 100 advertisers 2010'