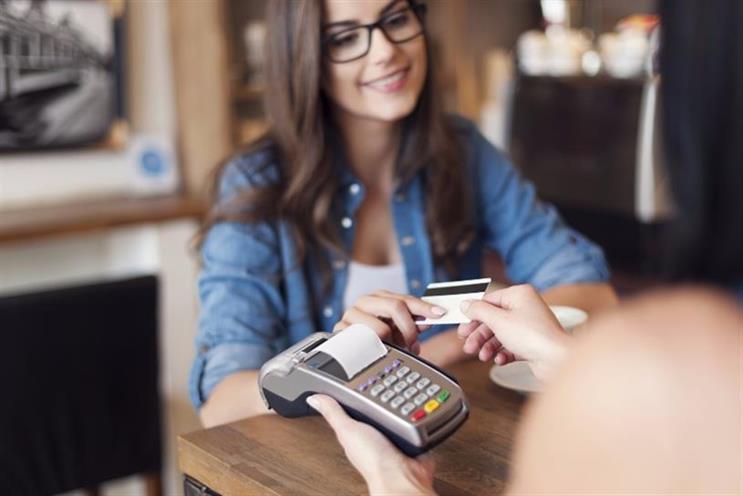 The BRC's regular monthly report on Tuesday showed a total sales rise of 0.2% year-on-year but a 0.5% decline on a like-for-like basis.
The figures were dragged lower by the fashion sector with clothing and shoes both turning in their worst performances since 2009. Total sales had risen 1.4% in May and like-for-likes were up 0.5% in the month before the EU referendum.
The BRC suggested that wet weather had dented fashion sales but that consumer confidence was also affected by Brexit. However, it also highlighted the fact that retailers were up against tough comparisons with a strong June 2015 performance.
David McCorquodale, head of retail at survey sponsor KPMG, said: "With May sunshine a distant memory, summer wardrobes remained bare as sales of women's fashion and footwear plummeted following one of the wettest and dullest starts to a UK summer since records began."
"While the ramifications from the Brexit vote may well affect consumer confidence, retailers will be hoping the long-promised heatwave and potential stay-at-home holidays will be enough to drive shoppers back to the high streets.
The news was accompanied by a pessimistic survey from the British Chambers of Commerce that showed the balance of manufacturers expecting turnover to rise was down to its lowest level since Q3 2012.
Yet the downbeat mood was partially contradicted by another set of figures from Barclaycard, which processes almost half of payment card transactions in the UK. It revealed consumer spending up 3.6% in May and June combined and a surprising 2.1% spike in the first week after the Brexit vote, despite a drop in discretionary spending in pubs and restaurants.
However, analysts have highlighted the fact that the last week of the month often means a spike in spending as consumers get their monthly salaries and have pointed out that the fall in dining/drinking out is a good indicator of how cautious consumers are.
Too uncertain to make spending forecasts
Yet Barclaycard MD Paul Lockstone said it is too early to draw definitive conclusions about the effects of the Brexit vote but that it appears "the majority of consumers avoided a knee-jerk reaction."
Nobody gave any predictions for future spending given the huge uncertainty there is around the UK at present.
One major concern for retailers is the potential for price rises as the weaker pound makes it more expensive to import goods from abroad. While most will have hedged their currency exposure, by this autumn and into 2017, they will see the full impact of higher prices.
However, those retailers that make sizeable chunks of their sales abroad will be able to offset some price rises as the weaker pound means higher earnings when translated back into sterling.
The BRCs chief executive, Helen Dickinson, said: "Despite the fall in the pound, the time it takes for any input price increases to translate into higher shop prices will depend on a combination of factors including further changes in the pound, commodity prices and the challenge for retailers to move pricing given the intensity of competition."