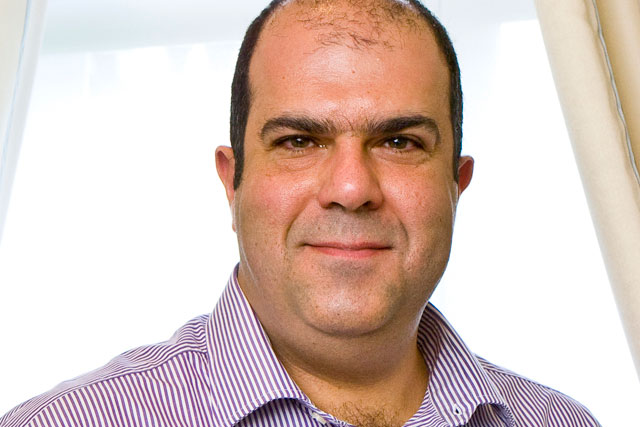 The name Fast Jet Limited was registered to a private address on Tuesday this week (27 September) at Companies House, the day after easyJet announced it had received notice from Haji-Ioannou of his plans to set up a rival airline, Fastjet.
Registering a name with Companies House can be completed on the same day, or over a period of 48-hours or seven to 10 working days, depending on the method and price. Companies House was not able to say when Fast Jet Limited had applied for registration.
Haji-Ioannou has been reported as saying "I don't know this guy" in today's Telegraph, and is already in talks with his lawyers over the issue. However, Sir Stelios has not registered a company or a trademark under the Fast Jet name, simply the URL www.fastjet.com.
Haji-Ioannou announced his intention to set up a new airline on Monday, claiming easyJet had breached the terms of the "binding comfort letter" of October 2010.
The letter appeared to have settled the long-running dispute between the company and Haji-Ioannou, who remains a major shareholder in the airline as well as running his own easyGroup.
Haji-Ioannou has agreed not to use "his own name or a derivation of it" to brand another airline in Europe for the next five years, in return for a payment of £300,000 per year for the next five years.
Haji-Ioannou is familiar with trademark protection rules and unafraid to challenge companies registered with the "easy" name in their brand.
In December last year, Haji-Ioannou forced EasyDate to rebrand itself as Cupid following threats of legal action.
Follow Loulla-Mae Eleftheriou-Smith on twitter @LoullaMae_ES