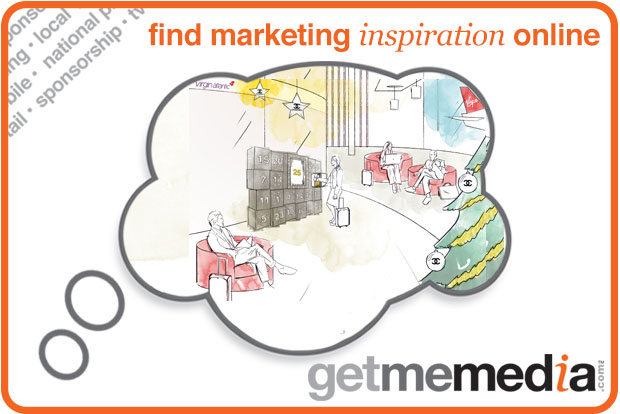 Spafax enables you to connect with an international, first class audience this festive season with uniquely themed and targeted lounge executions across the globe, including in Virgin Atlantic's highly appreciated Clubhouses, where this affluent UK demographic spend, on average, 2.5 hours.
This opportunity allows you to interact with your target audience during the festive season, through experimental campaigns in airline lounges, enhanced with competitions and connected through social media. By decorating an area of a lounge in festive decorations and a branded Christmas tree and expanding engagement through other exciting means, you can surprise and delight holiday travellers and in doing so, enhance the connection between your brand and audience by providing them with warm festive memories.
Previous global lounge campaigns that have been hugely successful include, American Express, BMW, Jaguar, Lanson, Bacardi and Ted Baker.