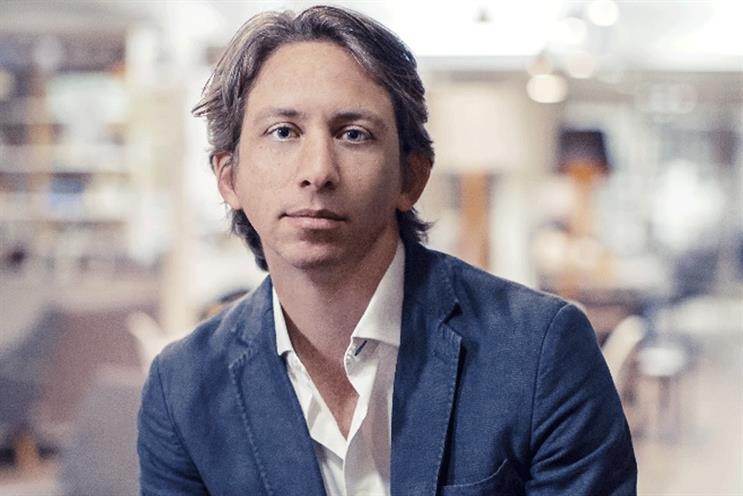 At the ISBA annual conference in London today, McNicholas explained that businesses are "trying to address 21st century problems with a load of 20th century business structures".
He said marketers can all see how much consumers' media habits have changed but this is not reflected in business structures.
McNicholas used the example of Barclays setting up an editorial board to bring together the different communications departments. He worked with Barclays at his previous employer Redwood.
Barclays put a router at the centre of the business with a representative from each department that met weekly to sign off joint actions.
He said: "As an agency we used our skills to listen to the national conversation and identify opportunities. The rules of engagement were very strict but as an outside party with no vested interest we could negotiate independently across the business."
He said that while anyone on the group could discuss a decision, only those who bore the direct risk within the channels were able to vote on whether to go ahead with it.
McNicholas hailed the networked way of working a success because communication is "swifter and more reactive".
He said: "At the heart of the editorial board is the concept of a shared culture. It creates a neutral space that allows those involved to bring opportunities or projects to the group and work on them together, no more meeting on your turf or mine."
McNicholas encouraged delegates to embrace the new networked world and "start kicking the shins" of the way things have always been done.