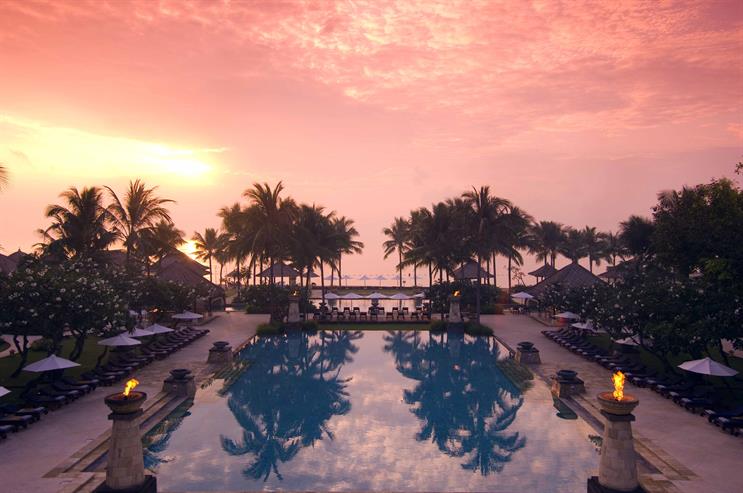 The luxury hotel group has partnered with Like2Buy to let customers book a room straight from their Instagram account.
Potential guests will be encouraged to click the Like2Buy link on the hotel's Instagram account, in which they'll then be directed to a booking page.
Customers can book a room at one of its hotels in destinations such as Bali, China, Egypt, England, Ireland, Japan, Macau and Portugal.
If it proves successful, parent company Hilton Worldwide may extend the experiment to its other brands, USA Today reported.
Travel firms are increasingly opening their social media channels to go beyond just posting news and conversing with followers.
Loews Hotel lets customers book rooms through Twitter using the hashtag #bookloews, while airline KLM's Facebook and Twitter followers can book, change or cancel a flight by sending over details through social media platforms.
---
Recommended