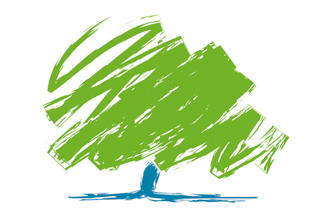 Shadow business secretary Ken Clarke pledged to cut the £6bn annual spend of the civil service and quangos by a third.
Speaking at his party's conference in Manchester, Clarke hit out at 'countless government quangos'.
'We need to protect the highest standards of health, safety, fair trading and honesty in business life. We are not going to lower standards. We do not need mountains of forms, thousands of non-jobs, hundreds of quangos in gleaming office blocks to achieve that,' he said.
Clarke also pledged to apply a 'sunset clause' to all regulators and regulatory quangos, meaning they will have to justify their existence to avoid being merged, cut back or closed.
The Advertising Standards Association, which regulates UK advertising, is fully funded by a levy on advertisers so is likely to escape these cuts as they are aimed at taxpayer-funded operations.