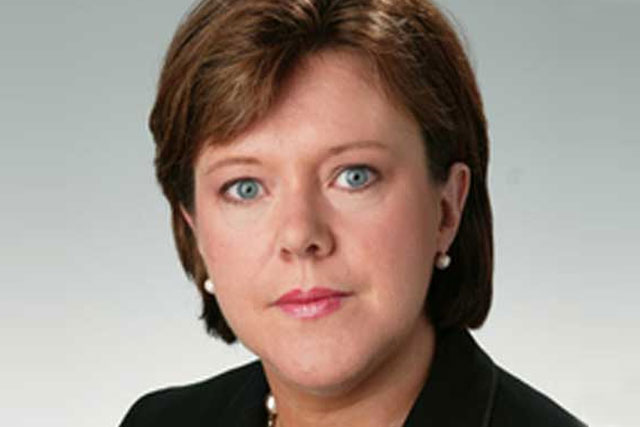 The charter will provide for a recognition panel of independent people who will have the power to decide whether they recognise the press regulator, and will be able to withdraw recognition from a regulator.
No one on the panel's board can be either an editor or former editor of a newspaper, involved in the production of news or current affairs, or a serving MP, or a member of a devolved assembly.
However, the proposal to introduce the royal charter has been criticised by the campaign group Hacked Off, for failing to fulfill the majority of the 30 recommendations made by Lord Justice Leveson last year.
Maria Miller, secretary of state for culture, media and sport, said: "The royal charter would allow the principles of Leveson to be implemented swiftly and in a practical fashion. It would see the toughest press regulation this country has ever seen, without compromising press freedom.
"I have been clear that the 'status quo' is not an option and that we need tough independent self-regulation. Equally, I have said that I have grave concerns about a press bill and am not convinced that it is necessary on the grounds of principle, practicality or necessity."
Following the publishing of the draft charter today, the Government will continue to hold cross-party talks in a bid to find a resolution which all parties can are happy with.
In November, in his 2000-word report, Lord Justice Leveson recommended that a major new self-regulatory body, independent of serving editors, should be set up and be underpinned by statutory legislation.
Prime minister David Cameron commissioned the Leveson Inquiry into the press following the phone-hacking scandal.
Follow @MaisieMcCabe