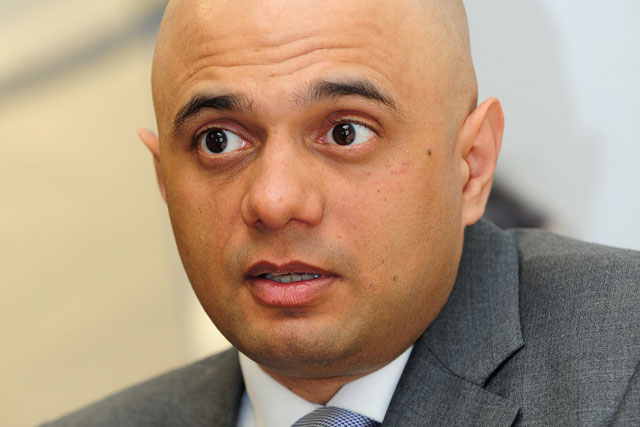 The MP for Bromsgrove is a close ally of chancellor George Osborne and a state-educated former banker.
He was elected to government in 2010 and is understood to have had no previous strong connections to the creative or media industries. Economic secretary Nicky Morgan will replace him in his Treasury role.
Miller, a former Grey London director and MP for Basingstoke, released her resignation letter today (9 April), which stated: "It is with regret that I have decided to tender my resignation as a member of the Cabinet", adding that "the present situation has become a distraction from the vital work this Government is doing to turn this country around."
Miller had been embroiled in accusations that she had claimed in excess of £90,000 of taxpayer money on expenses between 2005 and 2009, for a house in South West London that she shared with her husband, children and parents.
She was cleared by parliamentary commissioner Kathryn Hudson of making false expenses claims, but it was concluded Miller had over-claimed by £45,000.
The Standards Committee of MPs rejected the second home ruling, and told Miller she only had to return £5,800.
Miller then made an apology to the House of Commons that lasted 32 seconds and was considered by many commentators to be inadequate.
It also emerged that Miller had been slow to provide information to the investigation and had taken an aggressive approach to being questioned on her expense claims.
A spokeswoman for the Department of Culture, Media and Sport (DCMS) confirmed Javid's appointment. An official statement is expected later this afternoon.
Javid was born in Rochdale, Lancashire, to a Muslim family, he is one of five sons of a bus driver father.