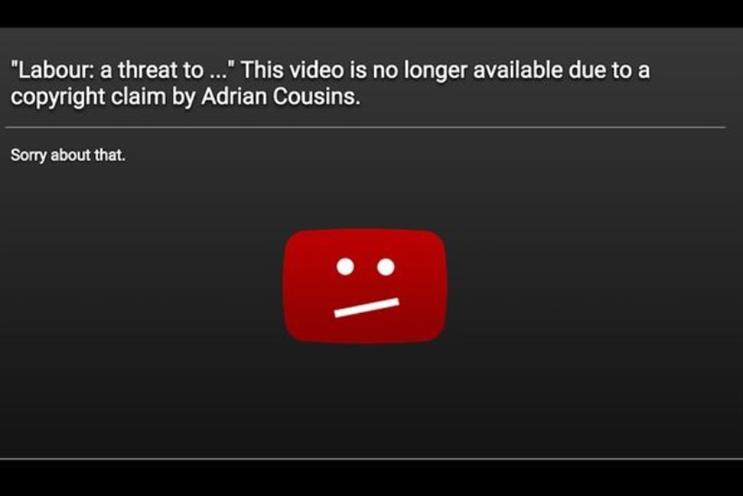 The 1.21 minute attack ad, entitled 'Labour: A threat to our national security", had to be temporarily removed following a copyright claim by freelance videographer Adrian Cousins, whose material featured in the film without copyright.
The spot accused Corbyn of believing "Osama Bin Laden's death was a 'tragedy'" and of wanting to dismantle the Armed Forces.
That particular clip is related to a meeting during which Corbyn referred to his "friends in Hezbollah" and "friends from Hamas", it is reported. It is part of a series of attack ads launched this week.
However, the Conservative party now seems to have re-instated the spot, which has been viewed more than 230,000 times.
It is not the first time the party's press team has been left embarrassed. In an election campaign in January it developed a poster ad with the message "Let's stay on the road to a stronger economy" but was mocked when it emerged the road in the picture was in fact in Germany.