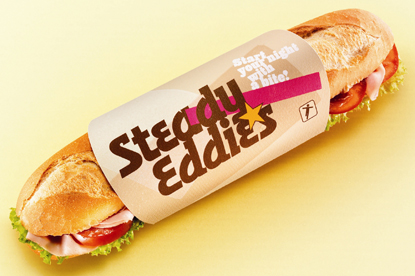 The party would seek "responsibility deals" with different industries but would stop short of bans or threats to legislate. They would also reject this week's call by the British Medical Association for a total ban on alcohol advertising. The first sign of the Tories' approach emerged when the party backed a review on public health by a commission chaired by Dave Lewis, the chairman of Unilever and a vice-chairman of the Advertising Association.
It proposes an extension of existing codes on food and alcohol to cover all media; voluntary restrictions on marketing to children and more rigorous reviews of whether such curbs are working.
The commission said the growing prominence of non-broadcast media in alcohol campaigns "demands attention"; called for more robust audience age rules for cinema commercials; and suggested that a proportion of alcohol ads be devoted to "responsible drinking" campaigns.
But it concluded: "The role of advertising in tackling issues of obesity and public health more widely should be kept in proportion; as with labelling, addressing advertising is only part of a more complex whole and should be understood as such."