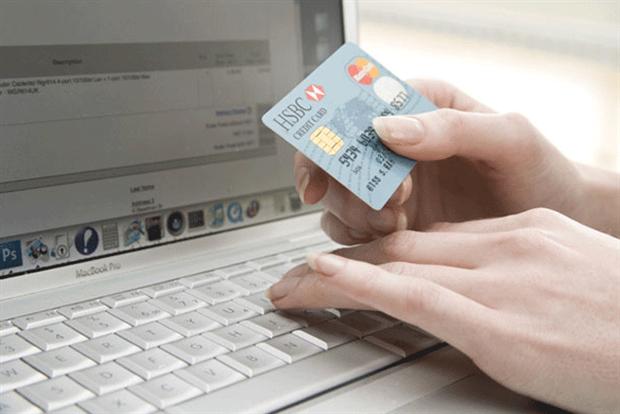 The Consumer Index achieved a score of 97 in the first quarter of 2015, its highest since nine years ago in Q1 of 2006, when the UK scored 101.
Consumer Index scores above 100 indicate degrees of confidence. Below 100 they reflect degrees of pessimism.
The latest report also found UK spending intentions hit their highest proportion since the survey was established in 2005, with 45% of UK consumers feeling that now is a good time to make purchases.
Nielsen said for the first time in 7.5 years, the UK Index is not lower than the Global Index, which also hit 97 in Q1.
Nielsen's Global Survey of Consumer Confidence and Spending Intentions was established in 2005. It uses a 30,000-strong sample base across 60 countries to measure attitudes to various topics, including job prospects, personal finances and spending intentions.
The report found an eighth consecutive quarter of growth in the proportion (45%) of people feeling positive about job prospects, its highest for 7.5 years. The percentage of people believing the UK is in recession dropped for its eight consecutive quarter to 51% of the population.
Steve Smith, Nielsen's UK managing director, said: "Consumer confidence in the UK continues to rise.
"The UK is one of the fastest growing major economies, unemployment is falling and people are benefiting from zero inflation and lower prices in supermarkets and petrol stations.
"While the majority of people are still cost-cutting – perhaps habitually now – wages, for others, are rising faster than household expenses.
"This is leading to more optimism about their future spending, so we expect to see confidence continue to rise in 2015."