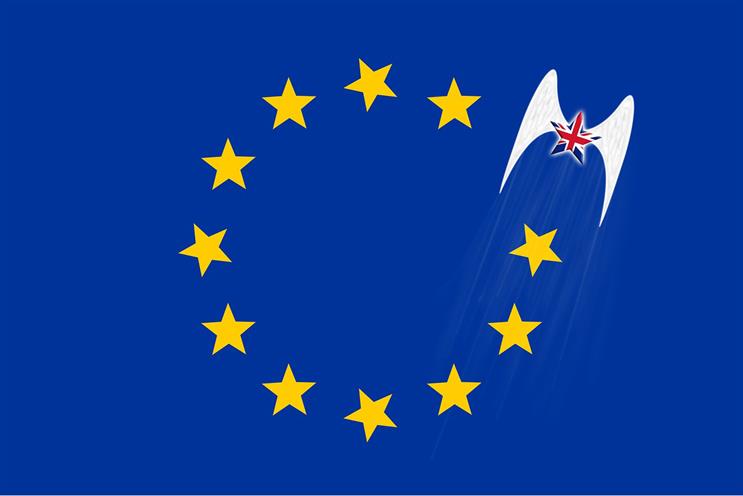 The research firm's latest Survey of Consumer Confidence and Spending Intentions found that consumer confidence among Leavers had fallen from 109 in January to 106 in early April – whereas among Remainers, it had gone up one point to 97.
A score over 100 in the index indicates degrees of optimism, while a score below 100 indicates pessimism in the global survey.
The study also found Brexiters becoming more lukewarm in their support for leaving the EU. In December 74% said they strongly supported Brexit, but by the time Article 50 was triggered at the end of March, this had fallen to 63%.
Meanwhile 3% of people who originally supported Leave are now opposed to Brexit. But this is easily outweighed by the 10% of Remainers who have thrown their support behind Leave.
Survey respondents were also asked what they expected to happen to the price of various products – and in every single one of the eight categories, a majority expected prices to rise. The most certainty about price rises were in imported groceries (77%), fuel (73%) and domestic groceries and transport, both 68%.
Steve Smith, managing director, Nielsen UK and Ireland, said: "Overall, consumer confidence remains stable, but we are seeing a wobble among Leave voters. Although immigration concerns have dropped, Leavers are starting to worry more about everyday matters, particularly rising utility bills and food prices.
"Inflation is creeping in and as it could be as high as 3% by July, consumers believe this will translate to price rises across the board."