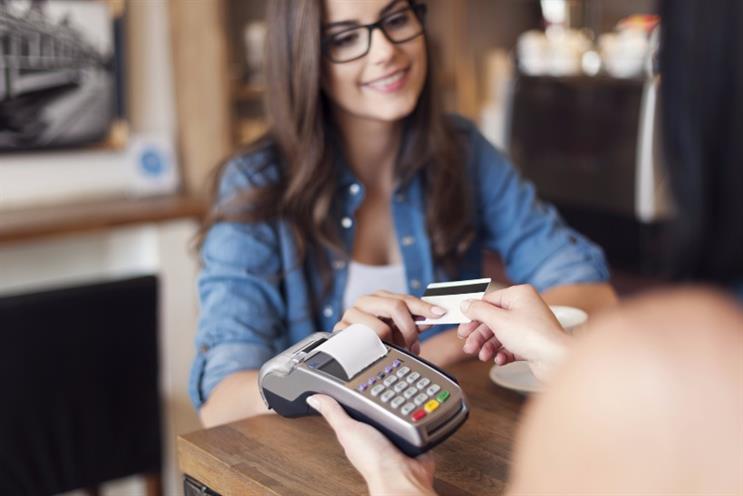 The research group's Global Survey of Consumer Confidence and Spending Intentions found that the UK consumer index had fallen two points to 101 in the fourth quarter of 2015, where a score of 100 indicates levels of optimism and a score below 100 indicates levels of pessimism.
While consumers expressed worries about the perceived threats of terrorism and immigration, monetary concerns improved during the quarter, with 52% of UK respondents saying they felt positive about making purchases.
The finding marked the first time that the figure has exceeded 50% since Nielsen started the survey in 2006. The research firm also found that exactly half of UK consumers are no longer changing their spending habits to save money, the lowest proportion in seven years.
The average UK consumer is characterised by a greater degree of optimism than the average European, with European consumers scoring an overall confidence index of 81. However, the figure marked a growth in confidence, up four points on the previous quarter, while the UK fell, having scored 103 in Q3.
Nielsen's report found that 32% of UK consumers cited terrorism as their biggest or second-biggest concern, more than double the 13% proportion a year before, and immigration concerns grew 5% to affect 22% of consumers.
But while high numbers of UK consumers may worry about immigration, on a global basis, the UK is Europe's second most confident country after Denmark, which has an index of 110. India has the highest score globally (131) and South Korea the lowest (46).
Steve Smith, Nielsen UK & Ireland's managing director, said: "For the first time, our study shows the majority of UK consumers are now feeling positive about spending.
"A succession of favourable factors - such as a glut of retail promotions, falling fuel prices and a supermarket price war – is helping to make our money go further, leaving more to spend on non-essentials such as leisure and entertainment."