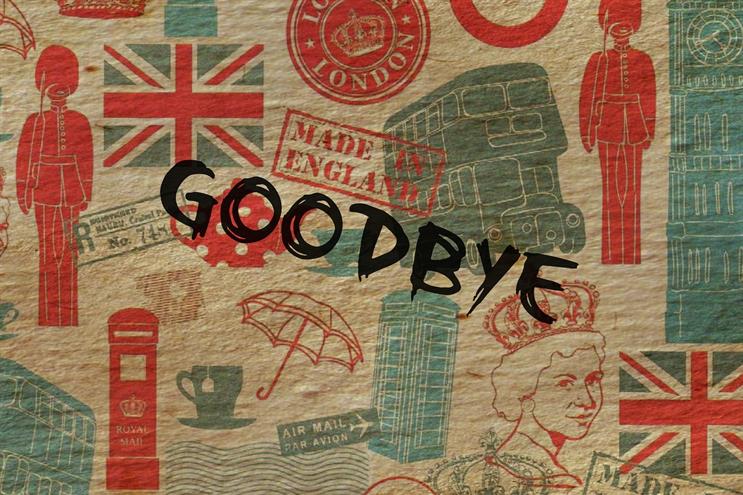 The index, which is based on answers to eight questions on job security, business activity, house values and household finances, has fallen 4.7 points in the last month to 106.6 – the lowest since July 2013, when it was at 105.8. The drop is the joint highest one-month decrease in the last six years.
The figures, from YouGov and the Centre for Economics and Business Research, show that seven of the eight measures used to create the index have fallen since June, with only expectations of job security over the next 12 months showing a rise.
Two areas have suffered especially significant drops: people's expectations for their household finances and property prices over the coming year.
Cebr director Scott Corfe said: "The Brexit vote has had a very real impact on consumers and the effects of this could start to be felt in the real economy in the next couple of months. The sharp drop in household financial expectations over the next 12 months point to a contraction of consumer spending that could have a notable knock-on effect in retail spending.
"However, the bigger issue could be house values. If homeowners' fears over their property prices are realised then there could be a very serious impact to both the housing sector and the economy in general."