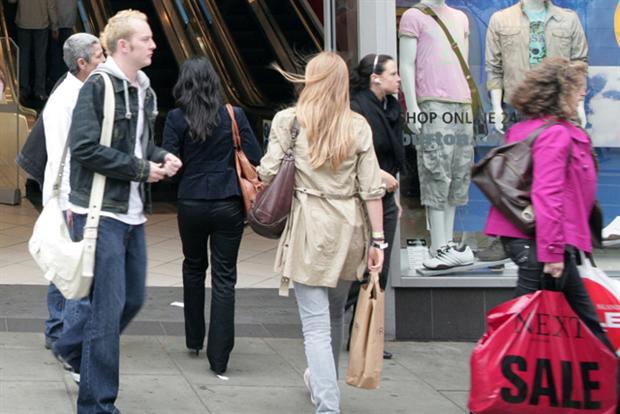 The company said morale had fallen over concerns about the outlook of the economy and personal finances over the next 12 months.
The consumer confidence index had fallen slightly more than had been expected in September, down from the summer months, which had yielded more positivity, GfK said.
GfK managing director for social research Nick Moon said consumer outlook was set to stay around this level for the foreseeable future, thanks to the fact that strong economic data was not translating into an improvement in living standards across the country and that wage growth had remained weak for most.
Moon told Reuters: "Many people are not themselves feeling any better off despite the growth in GDP, and this may be tempering the impact of positive media coverage of the economy."
The Bank of England forecasts that Britain's economy will grow by 3.5% this year, which would be its best rate of growth in around a decade.
However, research by GfK shows this is not necessarily translating to a feeling of positivity among consumers.