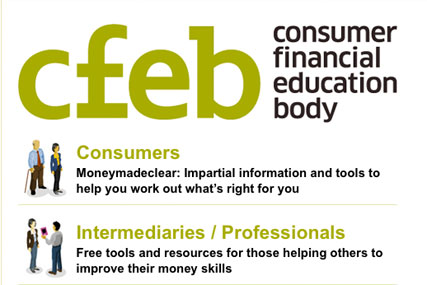 The organisation has contacted a number of agencies through COI about the work, which centres on the CFEB's "MoneyMadeClear" offering. The service provides a range of guides and information tools that consumers can access to help them keep on top of their finances.
An agency will be appointed to create an integrated campaign, expected to launch later this year, to raise awareness of the MoneyMadeClear service, which revolves around a money advice website www.moneymadeclear.org.uk and a national helpline.
The CFEB was launched in April last year as part of an effort by the Government to create an independent organisation that could deliver a range of jargon-free money guidance services nationwide.