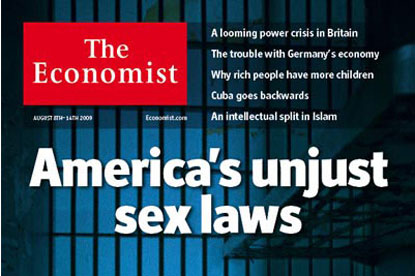 Though overall consumer magazine circulation is down in the first six months compared with the previous six months, according to the latest figures from the Audit Bureau of Circulations, sales in some sectors remained strong.

The successes came largely among finance, business and current affairs titles with The Economist boosting its UK circulation by 2.6 per cent to 187,341 and MoneyWeek growing by 15.3 per cent to 41,282.

Major titles such as Men's Health, Grazia and More boosted their circulations but many leading magazines in key sectors such as men's and women's lifestyle were down.

Jonathan Shepherd, the chief executive of the PPA, said: "An overall percentage fall of less than 2 per cent testifies to the strong relationship that magazines continue to have with their readers."