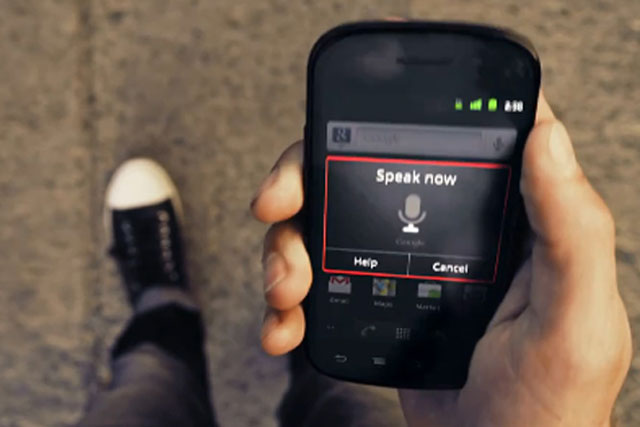 The dominant narrative we are accustomed to is that 'technology sells itself' and that 'technology knows no boundaries'. Well, new research calls these into question showing that culture and location matter.
That is the finding of the Digital Living Index research, which looks at how people use and think about consumer technology, what attracts them, their aspirations for it and how these intersect with values of the human experience.
Unusually, the research takes an anthropological approach, showing how cultural phenomena affect the adoption of technology and its impact on PR communications.
This, coupled with a six-country quantitative Ipsos survey of 6,000 participants, reveals a few considerations that communications professionals need to consider.
Simple experiences
Rather counter-intuitively the main finding of the research showed that what people most want is simplification.
The majority (50%) chose this over other experiences, like connecting with others or getting information quickly.
A common belief in the technology industry was that if you keep more and more features and functions it would help increase consumer adoption. Instead, the Ketchum Digital Living Index shows that people yearn for simplification.
That doesn't mean they want less functionality - just less perceived mental clutter and so-called 'jargon monoxide' about the products.
That's an important concept in this study - it's not just ease of use, which is still fairly focused on features, it's streamlining the experience I want to get to.
So if I want to host a dinner party and then share the experience with the guests afterwards, I expect my devices to make it easy for me to invite people, to research menus, to post pictures of my creations online afterwards and so on.
Interestingly, the Digital Living Index showed that simplification also showed the greatest gap - this is the area that was very important to consumers, but where they were least satisfied.
Seventy six percent of consumers said they are not very satisfied with technology's ability to make their life simpler.
In simple terms it's the expectation gap. The index also found that overwhelmingly around the world, people feel very positive about technology but more people like it than love it.
This reveals a big opportunity for manufacturers to move consumers from like to love and build brand loyalty for their particular brand - the ultimate task every PR agency and communications consultancy gets briefed to do.
Cultural differences are key
Consumers around the world enjoy technology in different ways, consume it and adopt it in different ways, and the study reveals that culture does play an important influencing factor.
Cultural DNA exerts a strong effect over aspects such as how people feel about technology, what's important to them, what trade-offs they will make, and which of the study's four types of Digital Living natives they are likely to be.
Building this knowledge into campaigns can maximise the impact of PR communications. Important too are typologies - after all, we are not all the same, and we view and engage with technology in different ways. The accompanying graphic shows the key typologies.
click image to enlarge
Communications considerations
The Ketchum Digital Living Index findings have important implications for technology PR and communications professionals; here are a few PR considerations:
Focus on the experience, not just the object. By linking product features and capabilities with the experience each type of consumer wants, companies will show that they understand the consumer's real needs and drive greater product adoption.
Take a page from consumer packaged goods companies. Consumer brands have been integrated into the human conversation far longer than technology brands - Ivory soap was first sold over a hundred years ago, for example. As a result, successful companies in that sector have become very creative in order to sell themselves. Technology brands, on the other hand, tend to emphasize the comparison of one micro-innovation with another. Consumers want to hear more about how these products are integrated into everyday life.
Don't ignore the elephant in the room - simplification. All signs in this study point to simplification as an unmet need. Life today is complicated, and the study data says that personal technology is falling short of expectations as a helpmate in navigating all this complexity.
Understand the cultural DNA. Communications and marketing professionals who make the effort to understand the prevailing cultural framework for the audiences they are targeting and then develop culturally relevant communications will have greater success.
David Vindel, managing director European technology, Ketchum Pleon