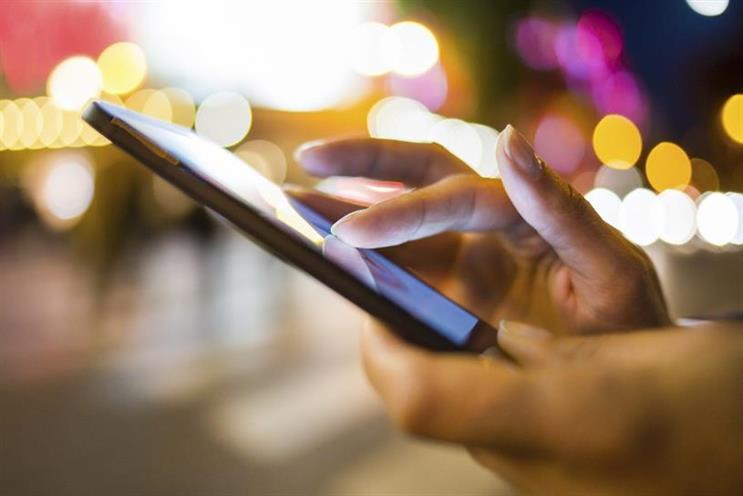 It has just released its biennial Global Survey of Trust in Advertising, which polled 30,000 online respondents in 60 countries.
General levels of trust
In the UK, editorial content has seen the biggest decline in trust (down 8 percentage points to 54 per cent), followed by emails that consumers sign up for (down 7 percentage points to 56 per cent) and newspaper and radio ads (both down 6 percentage points).
Of the 19 ad formats covered in the report, only the three least trusted – mobile ads, text ads on mobiles and ads on social networks – increased in trust over the past two years. Thirteen experienced a decline, while three were unchanged.
The research showed that Britons were generally less trusting of all types of advertising compared to the global average, but more trusting than Europeans as a whole.
Word of mouth still most trusted
Personal recommendations (trusted to some degree by 81 per cent of UK respondents) were the most trusted format, and were most likely to lead to some form of action being taken by consumers (71 per cent). It is also the only category that is trusted by more than 60 per cent of UK respondents - an accolade shared by five formats just two years ago.
Consumer opinions online (58 per cent) is now the second most trusted format (up from fourth two years ago) and is followed by 'emails signed up for' and TV ads (both 56 per cent).
Lack of trust does not mean lack of action
Personal recommendations is also the format most likely to lead to some form of action being taken by consumers (cited by 71 per cent of respondents), followed by opted-in emails (62 per cent) and TV ads (53 per cent).
But while people did not trust certain formats, this did not always mean they would not act as a result of seeing them.
Opted-in emails are more likely to engender action than trust (62 per cent take action vs 56 per cent trust), as are ads in search engine results (43 per cent vs 38 per cent) and mobile text ads (28 per cent vs. 27 per cent).
Terrie Brennan, Nielsen's executive vice president of marketing effectiveness for Europe, said: "The formats where action exceeds trust by the greatest margin share a common attribute: easy access to the product or service.
"You like it, you buy it. Online and mobile formats make it exceptionally easy for consumers to live in the moment and take quick action on the ad. Often, consumers simply click a link and they're directed to a place where they can receive more information or purchase the item."
The Nielsen Global Survey of Trust in Advertising was conducted between 23 Feb and 13 March 2015, and polled more than 30,000 consumers in 60 countries throughout Asia-Pacific, Europe, Latin America, the Middle East, Africa and North America.