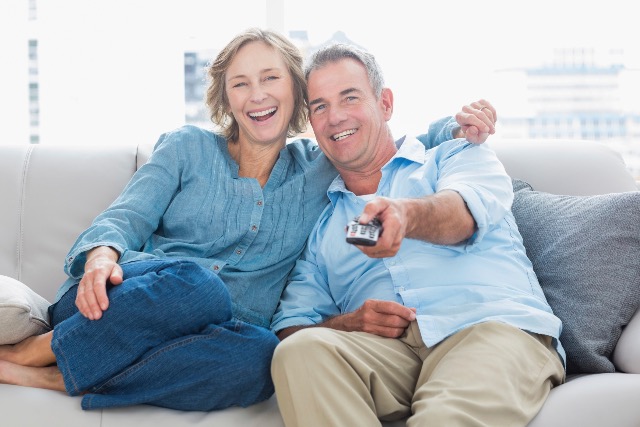 The Elastic Generation report was compiled on the back of research commissioned by JWT's planning foresight in-house team.
It found the 50+ age group felt misrepresented by society, despite being 29% of Britain's adult population, totalling 15 million consumers, and controlling 80% of the UK's wealth.
Of all the people surveyed, not one said they felt any different when they hit 50 or 60, while 63% said they enjoyed life more now than when they were younger.
The report was unveiled at an event attended by Chris Clark, HSBC global head of marketing, Mariella Frostrup, journalist, and Stefano Hatfield, the editor-in-chief of High50, the magazine for over 50s.
The report delved into business sectors, including retail, health, travel and leisure, money, and fashion and beauty.
In terms of shopping, more than 70% of consumers in their 50s and 60s regularly peruse websites to find the best prices and deals.69% use the internet to research travel, more than any other age group, and over two-thirds book their holidays online.
65% of respondents said they felt fashion and beauty brands ignored people of their age and 89% wanted to be "treated like people", rather than a stereotype.
The report also found that more than a million people in their 50s and 60s are on the lookout for romance, and just under a quarter (22%) gave their sex lives "top marks".
Marie Stafford, JWT London's director of planning foresight, said: "It's time to forget everything you think you know about this group. The Elastic Generation promises a massive opportunity for any business willing to properly engage with them."
JWT conducted quantitative surveys using its Sonar online tool, quizzing 501 men and women aged between 50 and 69.