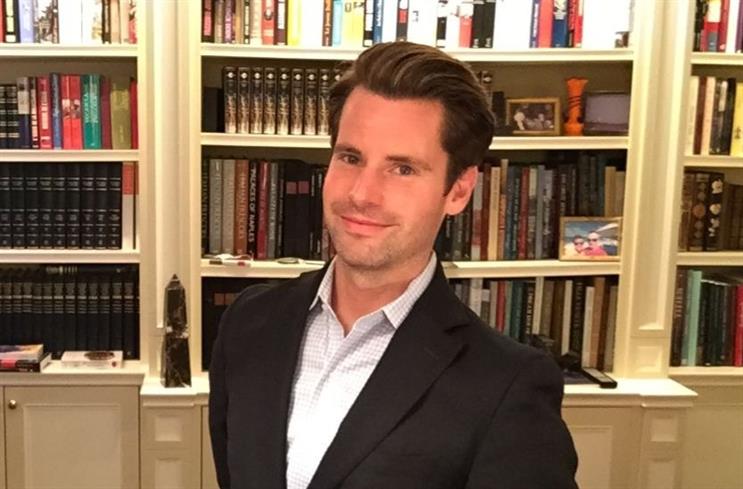 No doubt you've seen numerous headlines recently from news organizations outlining how to delete your Facebook account. Reportedly, around 10 percent of people have done so.
So Facebook must be reeling, right? Not quite. Facebook's daily active users rose in the first quarter after a dip in late 2017. Facebook's first-quarter earnings call was a triumph for the company as it beat Wall Street's estimate on its revenues and profits.
What's going on?
The main reason people are staying is that while the social media giant's cavalier treatment of consumer data in 2015 is a big deal, it's really not surprising. If you are on Facebook, then you know the implicit deal: You get to use the platform in exchange for your personal information.
While the Cambridge Analytica incident was an abuse of such data, this is not the only industry to make security mistakes. We still bank online even though we get hacked sometimes.
Other parts of the world are reacting differently, however. In May, the EU is initiating GDPR, a sweeping regulation addressing consumer privacy. Americans, meanwhile, have shown a different attitude and, based on their continued use of Facebook, it doesn't appear to be changing.
Why Facebook's data scandal wasn't a big shock
If Facebook's data problem engulfed Google too then that would indicate a sea change in Americans' attitudes. That didn't happen even though Google uses the same techniques to track user data and has the added benefit of access to browsing histories, demographics and offline shopping data.
Yet despite a wave of "What about Google?" news analyses over the past couple of weeks, the public is shrugging off Google's data collection policies.
In Facebook's case, the company no longer allows access to data to app developers like it did with Cambridge Analytica, so that episode --as odious as it was -- won't be repeated.
Finally, there's the question of what sort of harm is extracted when companies collect consumer data. As The Financial Times recently noted, "many people sense there is something amiss but have trouble putting their finger on it."
In Facebook and Google we trust?
Of course, there's a good case that Americans should care more about their data: We shouldn't have to take Mark Zuckerberg and the Google team's word for it that they're being responsible with our data.
But the true test of consumers' willingness to take part in the surveillance economy is in how much surveilling they allow. The reality is that they allow quite a bit. Why?
A recent University of Pennsylvania study showed that U.S. consumers are resigned to the fact that marketers are going to exploit such data as they see fit. That's not learned helplessness though. It's a realistic attitude about the way business works.
Whatever the reason, few people have decided to delete Facebook or dump Google. They can always opt to do so and use that threat to keep Silicon Valley in line. In the meantime, such data will fuel the current generation of AI and IoT devices, which may have positive benefits for all.
James G. Brooks Jr. is the founder and CEO of GlassView.