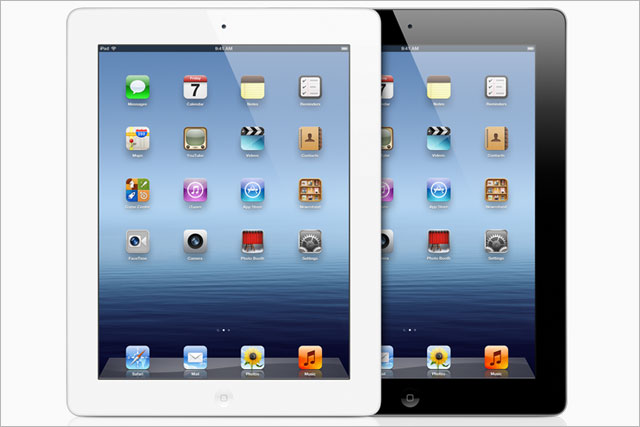 According to exclusive research conducted by TolunaQuick for Marketing, almost 22% of consumers are 'very bored' or 'slightly bored' of Apple, while 40% are 'indifferent' to the brand.
Almost 50% of respondents believed Apple's new product development is too fast, with consumers unwilling to part with cash for fear their devices will be quickly superseded by updated versions.
Instead of feeling empowered by technology, almost one quarter of the 2000 consumers surveyed said they were scared of having expensive devices stolen. While 8% of respondents felt 'pretentious' about the technology brands they used, just 6% felt 'cool' for using the latest devices.
The research also showed a surge in 'Facebook fatigue', with more than a quarter of consumers saying their life would be 'better' without the social network.