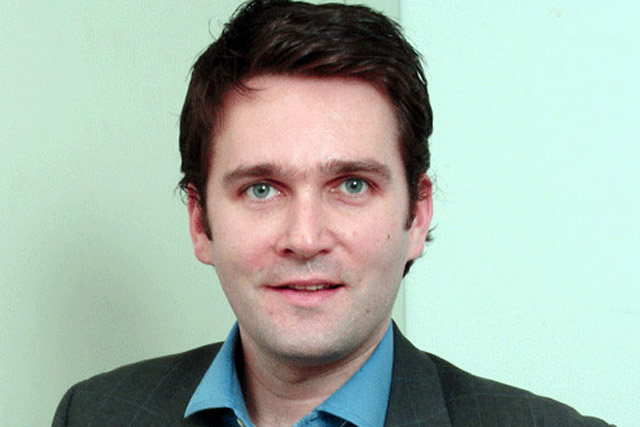 Greg Nugent, former director of brand, marketing and culture for the London Olympics and Paralympics and co-founder of agency Inc. London, said the industry has made huge miscalculations around the mood of the nation since the economic crash.
Speaking at an event hosted by agency RKCR/Y&R yesterday, Nugent said the idea of the 'post recession consumer' does not reflect the reality for many consumers and that brands had failed to tap into this.
Brands had shown "few signs of truly understanding austerity", he said, and had underestimated the recession as a short-term issue, creating the "greatest risk for decades".
National pessimism had actually "doubled" over the past five years, creating "seismic ruptures in confidence" and brands had failed to harness the dialogue, interpreting hardship "as a negative conversation".
"[This is a] profoundly worrying thing to think about," he said. "[The saying] 'capitalism for 1%, austerity for 99%' – there's a lot of truth in that. Austerity is producing waves of unpredictable behaviour."
He argued that while there were "plenty of reasons to be fearful" there were also reasons to be "cheerful" with brands that embrace the "undercurrent" of the national mood excelling.
Lidl had, he said, offered a "positive voice", tapping into the aspiration of what people want, at the price they want it for.
"The long term trend is we are changing as customers, our choice of brand is changing more than ever [and the] pace of change has quickened. British brands have misunderstood the strength and force of change - great brands that I was inspired by look lost, irrelevant," he added.
Read next