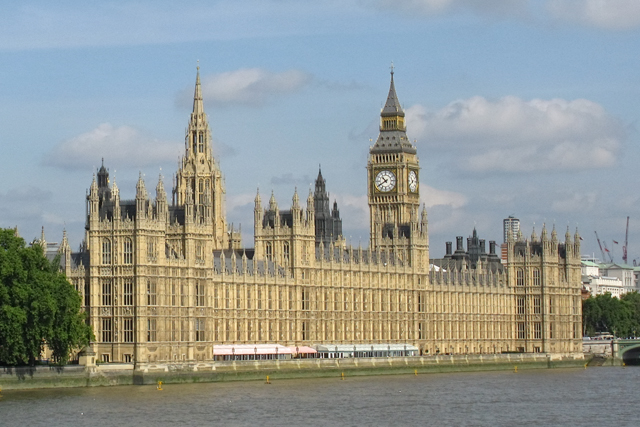 Speaking at the Future Foundation's 'Where the Truth Lies' conference in London today (14 May), Barry Clark, account director at the trends consultancy, said "you're on your own" is the key take-out for many consumers today.
He labelled this trend the Naked Citizen, a consumer who increasingly recognises the state will not be there for them as it has been in the past. Pointing to the reduction in government spending on consumer protection agencies such as the Citizens Advice Bureau, Clark said consumers are increasingly feeling isolated.
"When trust is already low in organisations the fact that the government is spending less on [consumer protection] underlines consumers are on their own," he said.
"Only 7% of baby boomers now believe the state will financially support them when they can retirement age, sparking an increase in older people seeking out self employment in order to boost their income."
In 2012, 806,000 British workers retired and this spike in the numbers retiring is set to continue this year. It has also led to a sharp rise in the number of self-employed people, which rose from 3.8m in 2008 to 4.2 million in 2012.
However, according to Clark, this increase in self employment should not be seen as a resurgence of entrepreneurs: "In many ways people have been forced into this as the number of employees has reduced by 434,000 in the past four years."
With self-employed workers now making up 14% of the workforce, there is a significant opportunity for brands to recognise this growing workforce and tailor products and services to them.
Clark believes this shift is a long-term legacy of the late Margaret Thatcher's Britain.