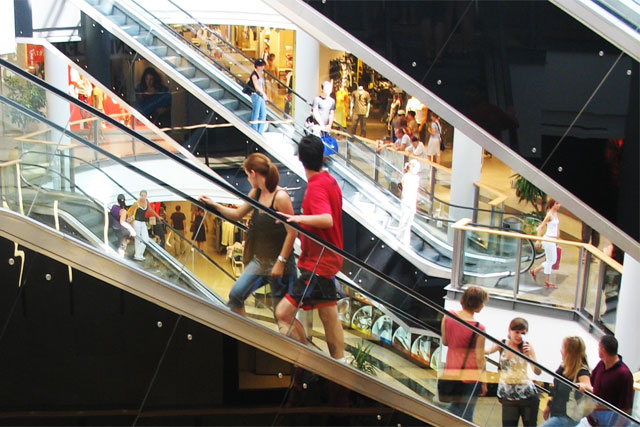 The findings also showed 61% of respondents stated the recession had altered their shopping habits at least temporarily, as people still rely on coupons, vouchers and rewards as the economy recovers and wages once more match inflation.
Jan-Pieter Lips, president of Aimia EMEA, said: "The coping mechanisms used during the recession have evolved into new behaviours in the home and on the high street that look set to last.
"We're living in a new rewards economy. Now everyone – regardless of income – is using a toolbox of ways to make their money go further, from discounts and rewards, to entertaining at home. By making small daily savings, people can enjoy spending money on bigger purchases, such as holidays."
The research from the 'Loyalty Lens' report, which canvassed 2,000 adults this year and in May 2012, found the proportion of people using reward schemes to make their money go further had actually increased by two percentage points during the period to 74%.
Meanwhile, some 44% of respondents now use vouchers or coupons for eating out, up from 34% in 2012.
Research also suggests people are using the money-saving behaviours the recession forced onto them to help ease financial pressures elsewhere.
Only 30% of people are now sacrificing foreign holidays to save money, in comparison to 43% in 2012.
Lips added: "Loyalty schemes, discounts and rewards are going to continue to be critical. But as consumers become harder to please, businesses should be wary of slipping into short-termism. Businesses need to work harder than ever to win and keep customers.
"Those that concentrate on building stronger personal relationships based on understanding their customers over the long term will be the ones that succeed."