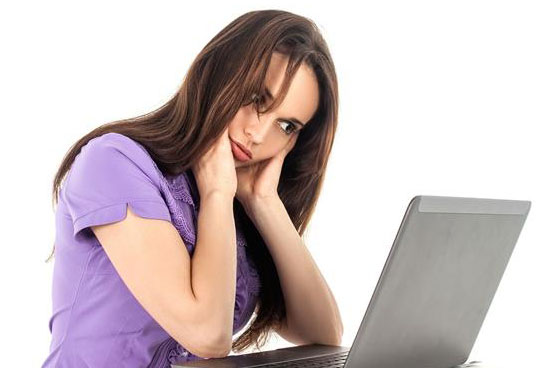 The research by Amaze One, which surveyed a representative sample of 2,647 UK adults in April, found that only a quarter of respondents were happy to receive tailored offers based on past purchases.
And attitudes varied enormously by age group: while 57% of 18- to 34-year-olds were happy to receive them, just 5% of those aged 35 and over said they were.
Of those who said they disliked tailored deals, three quarters also disliked personalisation attempts, such as being referred to by name. However, among those that did like tailored deals, most did also like being referred to by name.
The findings also revealed widespread discomfort with the ways consumer data is handled. A significant minority, 25%, said they felt unaware of the ways in which their data was used and collected.
But large majorities said they were concerned about the ways their data was used and collected (72%) and that they did not feel in control of this (69%).
The report also offers insight into how consumers might be encouraged to be more open with their data.
When asked which factors would make them more likely to share data, the most popular answer was ease of deleting it (46%) followed by transparency (38%). Only 30% would be motivated by rewards, and just 12% by the prospect of enhanced service.
A necessary part of the modern economy?
Consumers also expressed wider scepticism about the use of data. 58% rejected the statement "sharing personal data is a necessary part of the modern economy".
Meanwhile 80% said they were uncomfortable about companies using their personal data alongside data the companies had obtained from other sources, with 86% saying they are uncomfortable about brands selling their personal data.
And 55% of respondents said they were contacted too often by brands, with a further 30% saying they were sometimes.
"There is a fine balance between digital creepiness and a great personalised experience," said Amaze One's data strategy director Paul Kennedy.
"Now that the data and technology is mature and available to deliver and measure this, marketers need to concentrate on fine tuning that balance to exploit that untapped potential"
Amaze One deputy managing director Janet Snedden added: "In today's age of the connected customer, a strong blend of rigour and magic is required from brands and marketers to manage communications effectively.
"We need to earn the trust of our customers by making each and every interaction count. Intelligent data should drive personalised, insightful communications that add value and enhance the customer experience. To get this right we must better understand the tone of voice tailored to the individual."