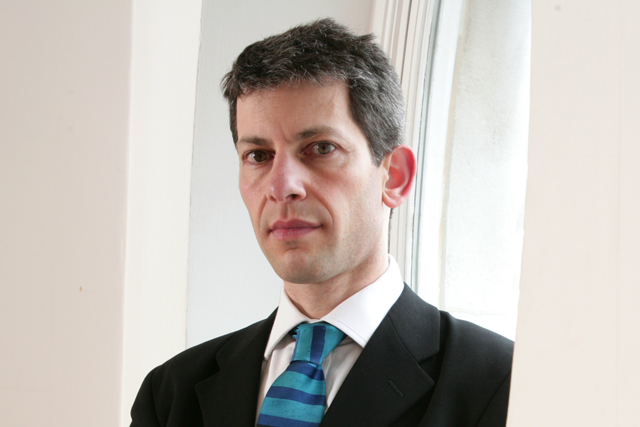 Speaking at Conde Nast's Digital Briefing in London yesterday (22 February), David Rowan, editor of Wired magazine, said there is some "strange consumer psychology" in action, with shoppers using "Sites like Blippy, [which] are all about getting the validation of the crowd."
Blippy enables consumers to register to record their purchases and share them with their social network, who can comment on their spending sprees.
Elsewhere, companies such as Trippy are maximizing the value of the recommendation economy by enabling consumers to turn only to their network for travel recommendations.
Brands have already got in on the act and Levis has its "friends store", where you can try on products and garner the opinion of your network.
Elsewhere, 500,000 potential VW consumers have shared their customized GTI specs on Facebook for their networks to admire and comment on.
The growing power of these consumer networks has significant implications for businesses and society.
Rowan said: "Social can bring down regimes, but it is also fundamentally changing the way we do business."
As the online and offline world continues to blur, Rowan believes the "Hypernet" will open up new ways of communication.
He said: "The online and offline worlds are growing increasingly blurred and as we move from the era of the desktop computer to the smartphone era people are connecting to their networks wherever they are."
In San Francisco, consumers can check the city parking app to find parking spaces. The constantly updating app works via sensors, which can register if a space is free. According to Cisco there will be 50 billion sensors by 2020.
Elsewhere, cities such as Boston are utilizing the power of the Hypernet to open up the ways in which the citizens of Boston communicate with the city. In practice this means that citizens could for example take photos of graffiti and send them directly to the relevant city department.
Rowans' focus on the growing power of the Hypernet follows comments from Business strategist and author Gary Hamel, who believes that networks will provide the answer to dispiriting and fundamentally flawed layers of bureaucracy that stifle creativity.
He believes that social technology is bringing about fundamental changes to society by posing credible competition to fundamentally flawed systems of management.
What is the Hypernet?
The Hypernet is the physical infrastructure that results from combining the internet and cellular and Wi-Fi. At present, half of the nodes are computers and half are smart phones, but the balance is shifting away from computers.
The Hyperweb is the new user experiences enabled by a world of billions of nodes connected to millions of clouds. Many believe that HTML5 will be a fundamentally important building block.
Hyperweb experiences redefine our expectations of how we interact with technology. Today, we interact with web services via browsers and windows and PCs and graphical apps on tablets and smartphones. But in the future, there will be entire new experiences that result from a new way of linking the billions of smart nodes in our lives to the millions of smart clouds that will deliver services by themselves as well as through their interactions with each other.
Source: http:/rogerandmike.com